Church Instructions:
1. You must register your name with father Michael 07955716299, if you want to celebrate the Divine Liturgy in the Cathedral starting from July 19th. The first 50 names will be taken: any in excess will be added to the list for the following week. A register system of all those present will be created and administered strictly to facilitate the NHS Test and Trace service.
2. The Cathedral can be attended only by people who:
do not have COVID-19 symptoms.
are not vulnerable people.
do not have an underlying health risk.
3. You are to maintain a 2-meter social distance between households, and please don't be offended if other people try to maintain a 2 m gap as this is the recommended distancing measure.
4. You must sanitize your hand on entry (through the right door), and on exit (through the left door), to protect yourself and others, and to reduce the spread of the Virus.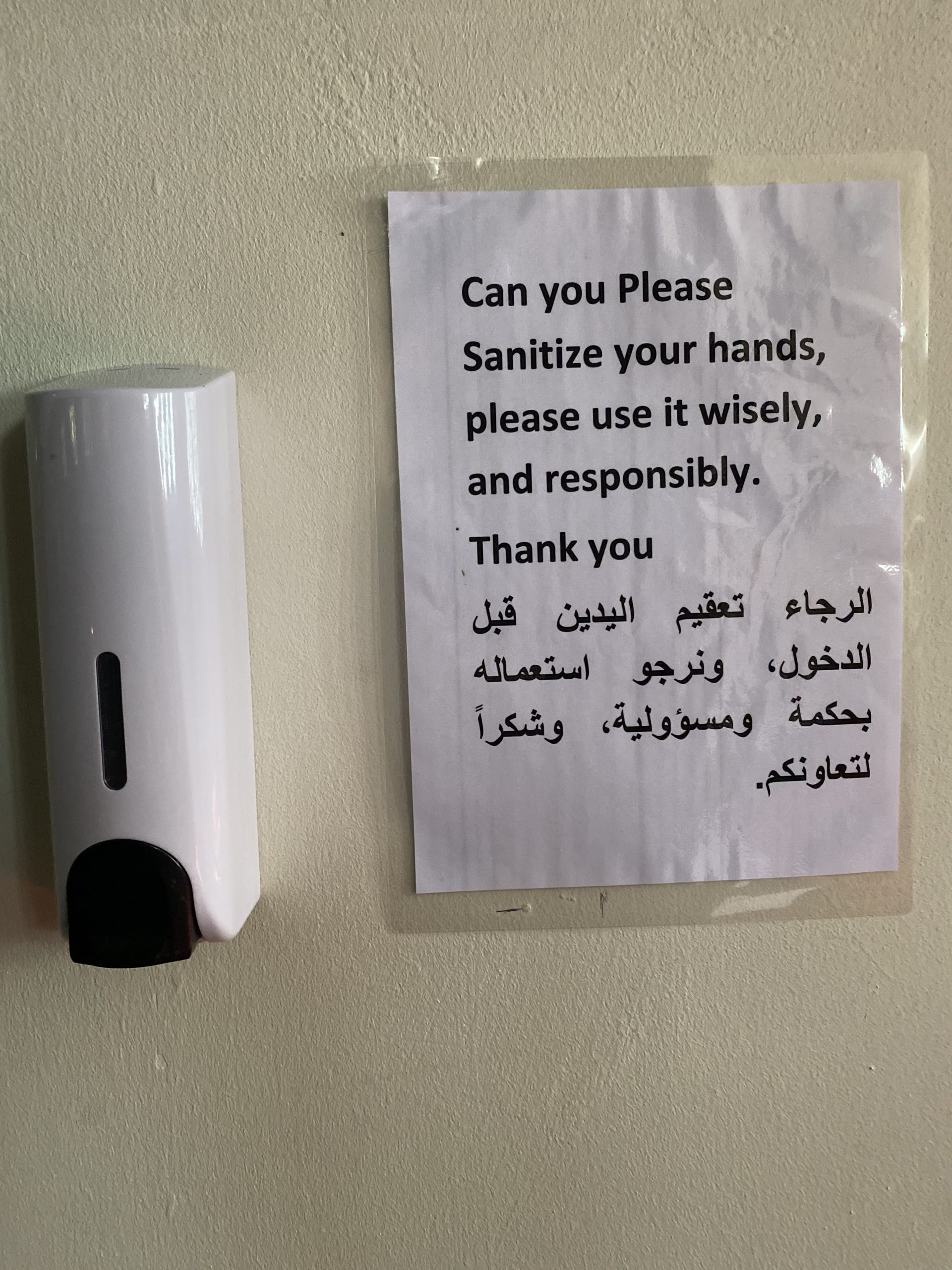 5. The toilets in the church will remain closed.
6. You must wear a face mask/face cover when in the church, it prevents the transmission of the virus.
7. Only sit in the designated area marked with a green tick, which ensures social distancing rules.
8. You cannot light a candle, but you can pray in front of the ones already lighted.
9. The live broadcasting of the Saturday, Sunday and major Feast services will be continued at Facebook.
10. There will be no refreshments or coffee after the Divine Liturgy.
11. Antidoron will be given at the end of the service. Strict hygiene standards will be observed, and the piece of bread will be given by a person who has washed hands thoroughly, for at least 20 seconds, and wears gloves: the bread will be dropped into each person's hand.
12. You can give the names for the commemoration of the living and departed to Father Michael for commemoration at the Divine Liturgy.
IF YOU HAVE ANY SYMPTOMS OF CORONOVIRUS, OR YOU ARE OLDER THAN 70 OR/AND YOU HAVE UNDERLYING HEALTH CONDITION, THEN PLEASE STAY HOME!